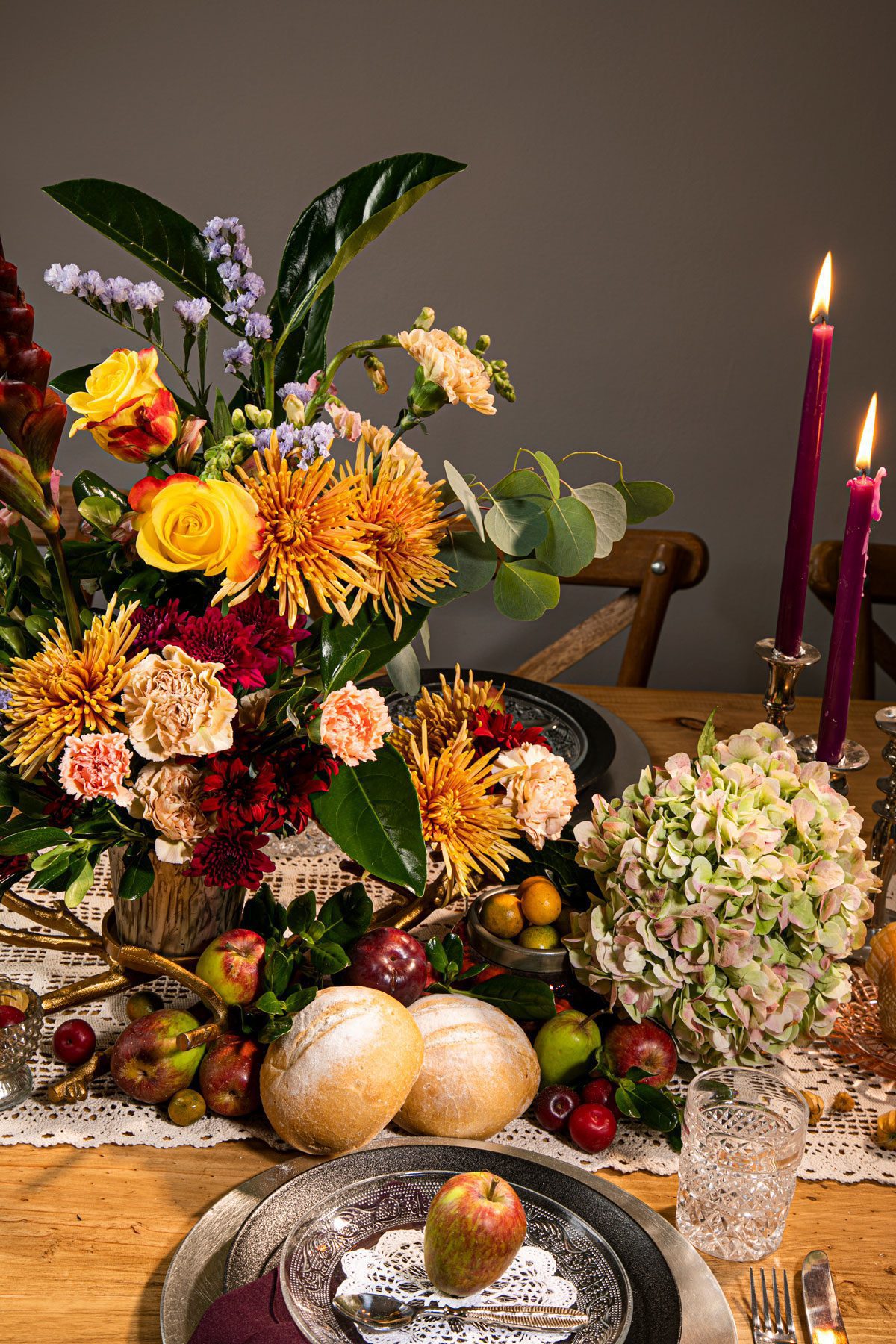 If you are in the UK, Japan, Korea, Canada or anywhere in the world, do not miss this date. Thanksgiving is an American celebration that has a meaning around gratitude for everything around us, we have already seen it many times in movies or series as one of the most important and long-lived celebrations in the United States of America, but it's not just about getting together with your family or friends and eating a turkey. There is much more, and these are the reasons why you should consider celebrating it:
One of the main actions of this day is to gather and meet with your loved ones if you are far away. Generally, we don't, because of how busy we are or because of many other reasons, but Thanksgiving is a date to get together around a table with family and memories.
It is also a magnificent date to share flowers and decorate homes, a time to share with floral decorations and be thankful for what we have.
Flowers are an excellent ornamental element that allows us to connect directly with emotions of happiness and well-being. If you are going to visit your family or friends, it is a very good idea to share flowers, either to decorate their homes or simply to give away to others as a gesture of affection. If the gathering will be in your home, you can also decorate with flowers and give them as gifts when each one of your guests leaves (so they will be charged with those beautiful emotions and memories of that day).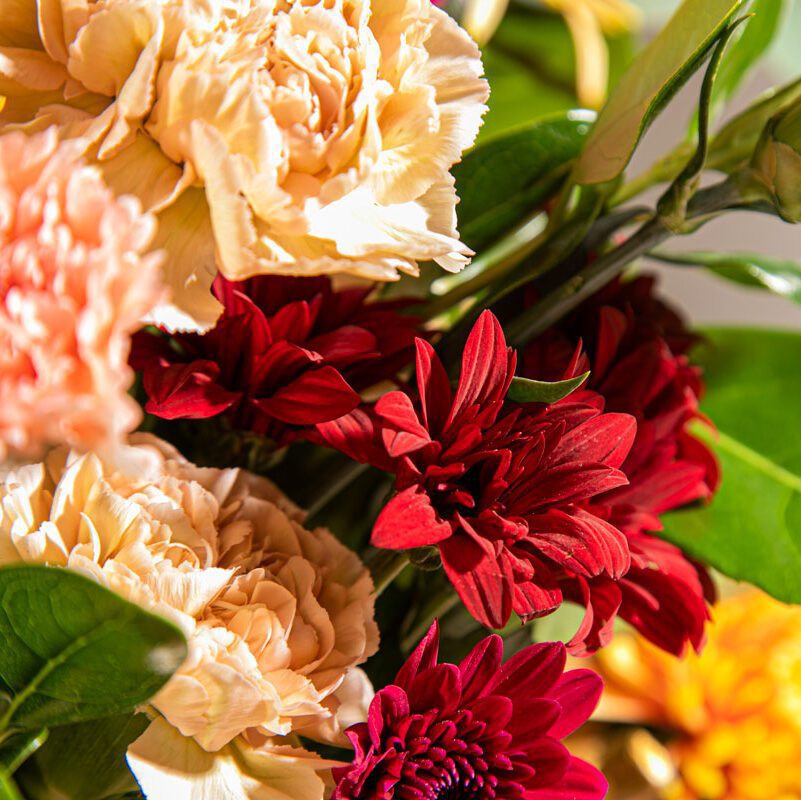 To make the best of this celebration, we want to share a couple of tips, so you can be up-to-date with current styles. This year the trend is to use ocher color and a very varied mix of types of flowers.
The other color trend is most definitely in the zeitgeist now. We share with you a palette of colors that easily combines with it:
We are sharing with you all this information ahead of time so that you can enjoy everything it has to offer this year. Appreciate what you have, dismiss the bad; and share with your loved ones the gratitude of being able to be together.
Ah! On Thanksgiving Day, when from East and from West,
From North and from South, come the pilgrim and guest,
What moistens the lip, and what brightens the eye?
What calls back the past like the rich pumpkin pie?
–J. G. Whittier