Flowers of Colombia is much more than a wide variety of flowers.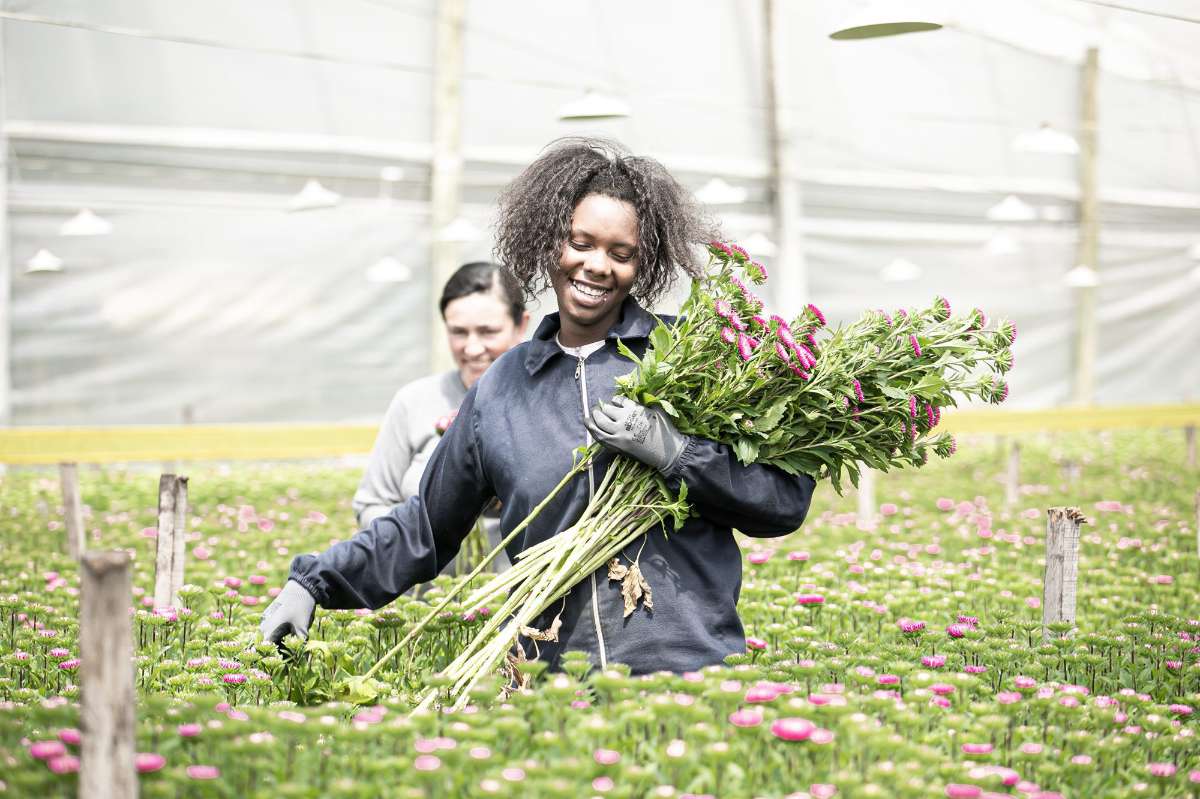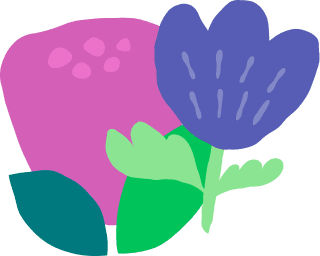 We are a brand that represents Colombia´s
diversity of climates, regions, and people. It is the result of our commitment and dedication to excellence. It is also a symbol of progress and well-being for thousands of families. Our way of inspiring the world, because behind each one of the Flowers of Colombia there rests a unique power, the power of diversity.
OUR VALUES
Inspiration: our clients and our flowers are a permanent source of inspiration to improve and to create new products and solutions of a market in constant evolution.
Passion: we are intellectually and emotionally committed to pursue our common goal.
Dedication: we strive to achieve excellence. Each flower is the reflection of our work.
Joy: our flowers set a smile on people's faces and this encourages us to work with good attitude and joy.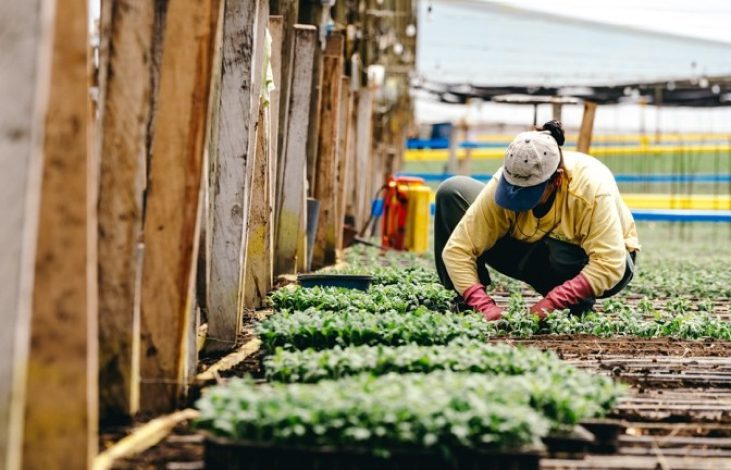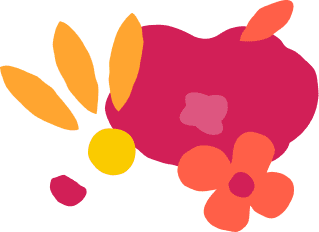 We are diversity and inspire the world 365 days a year.

Do you want access to our material?