To talk about Colombia is to talk about diversity. Given its tropical equatorial location in the heart of three mountain ranges, Colombia offers a varied topography with high plateaus, low plains, and Andean valleys located between 1,500 and 3,000 meters above mean sea level. The country enjoys a variety of microclimates, and it is the perfect place to grow flowers throughout the year.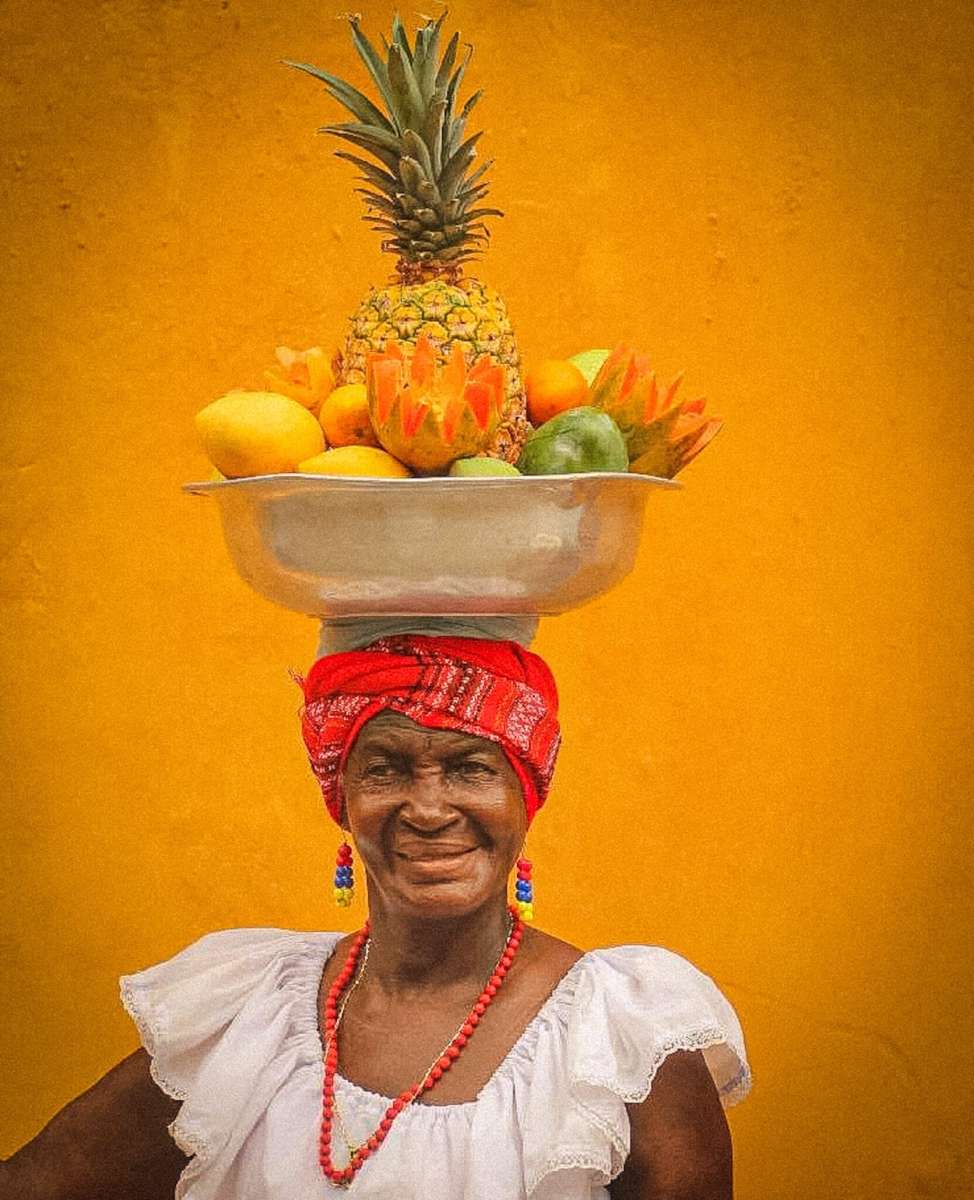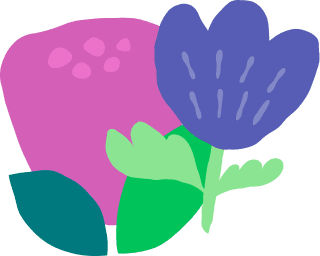 To talk about Colombia is to talk about the diversity that inspires over 51 million people who are hardworking, friendly, kind, welcoming, and always ready to help with a smile.
To talk about Colombia is also to talk about the diversity of nature, tradition, and culture. We are a privileged country, with coastlines on the Atlantic Ocean, the Pacific Ocean, and the Caribbean Sea. The Amazon jungle, also known as the Lung of our Planet, expands over an area of 476,000 kilometers of our country. Colombian coffee is world famous for its flavor and the unmistakable mild and rich aroma that rises from every brew. Colombia is the birthplace of great artists, researchers, and athletes who portray the best qualities of people with never- ending dreams. It is a stable country, the third largest economy in Latin America with an average GDP growth of 7.5%, proving the dedication and commitment of its people.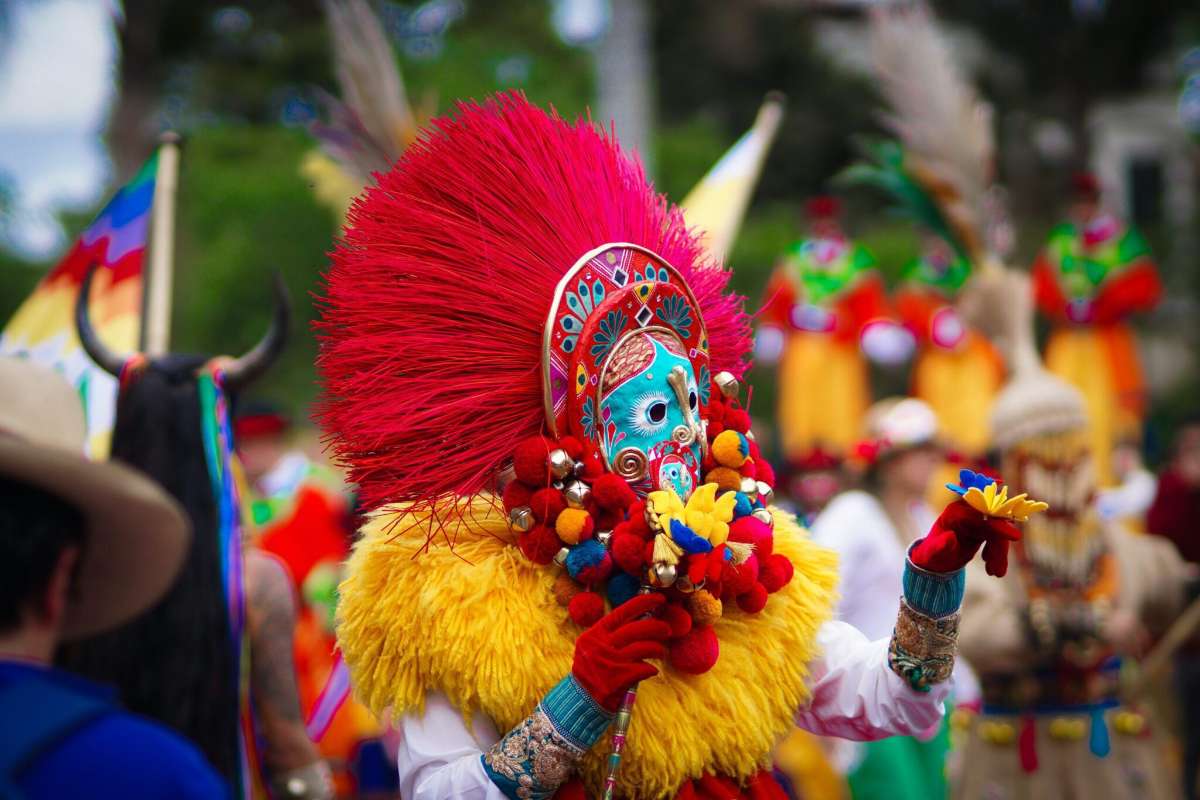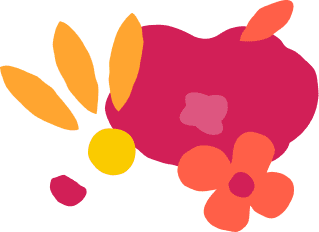 To talk about Colombia is to talk about a strong and visionary nation, committed and joyful, that conquers the world with the most beautiful product: Flowers of Colombia.
Do you want access to our material?