Behind the flowers: Aurora flower growers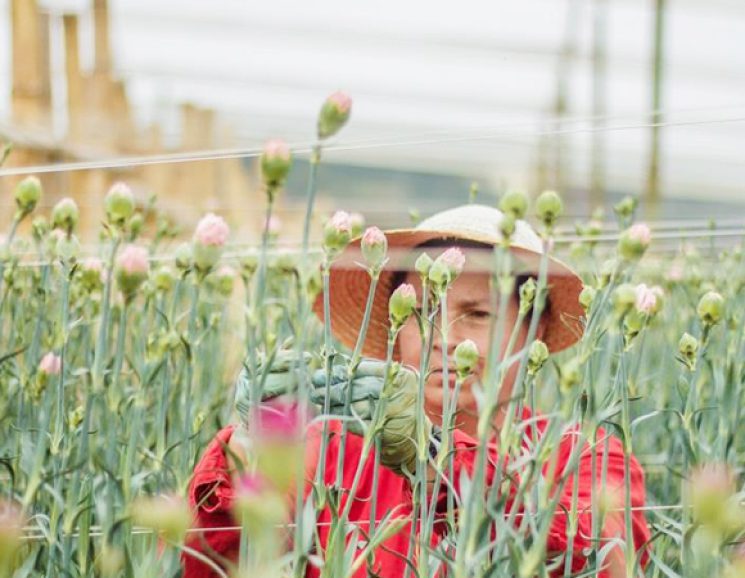 In the Bogota plateau, right in the heart of Colombia, the most beautiful flowers are cultivated to be shared with the world. 34 hectares of those blossoming fields belong to Aurora, a farm devoted to roses, carnations and mini carnations. "Cultivating customer satisfaction since 1984" is their motto, a promise they keep through a premium product and stunning especies that would definitely satisfy any interested customer.
The perfect place for flower growing
This savanna has the perfect weather conditions for growing strong healthy flowers, with long hours of sunlight and just the right amount of rain. In 34 hectares, more than 600 people work to grow, harvest, select and pack the lovely flowers that someday reach you in any corner of the planet. Their focus is high quality and long-lasting vase life, something achieved through professionalism and passion: "Treating every flower with skill and loving care", they say.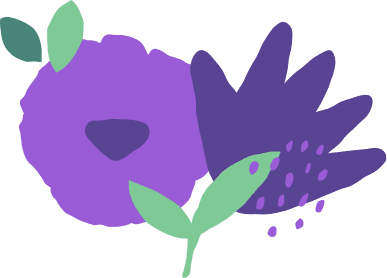 If you want a business based on attention for details to thrive, you need to make your team fall in love with their work. Aurora has developed over the years a variety of initiatives to make their personnel improve their wellbeing, through social and medical care services like child care, training and family assistance.
With Florverde Sustainable Flowers they've worked to reduce the use of energy, water and chemical substances in all flowers, to prevent alterations in their environment. Composting, pest control and recycling are part of their commitment to protect a land with privileged resources.