Flowers of Colombia, diversity that inspires
Flowers of Colombia is much more than a wide variety of flowers. We are a brand that represents Colombia´s diversity of climates, regions, and people. It is the result of our commitment and dedication to excellence. It is also a symbol of progress and well-being for thousands of families. Our way of inspiring the world, because behind each one of the Flowers of Colombia there rests a unique power, the power of diversity.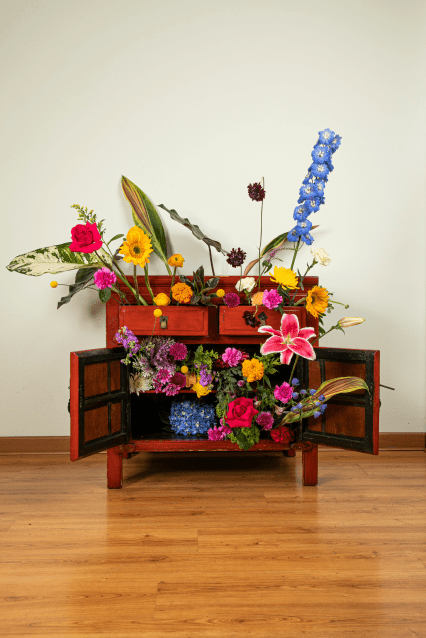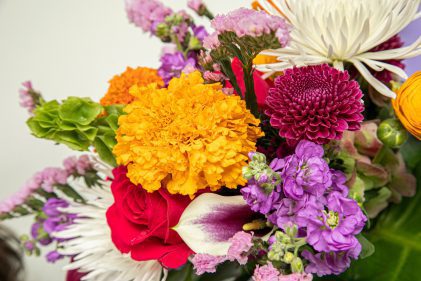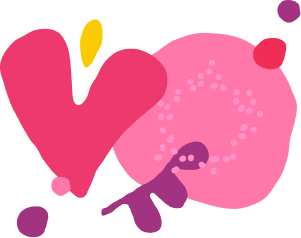 Inspiration 365 days a year.

The world of creativity is nourished by the scenarios where beauty flourishes without stopping. Get to know the possibilities that adorn every day and fill the heart with memorable experiences.
KNOW MORE
Each one of our flowers is spectacular and very particular. Learn some ideas on how to take care of them and pamper them so they always look radiant.
KNOW MORE
The Flowers of Colombia carry behind each petal, stories and figures that have a positive impact on the more than 200,000 people who take care of them every day.
KNOW MORE
Maybe you're planning a dinner party and you want every detail to wow your guests, perhaps it's just a little surprise for someone at home or you just want to treat yourself to some well-deserved beauty.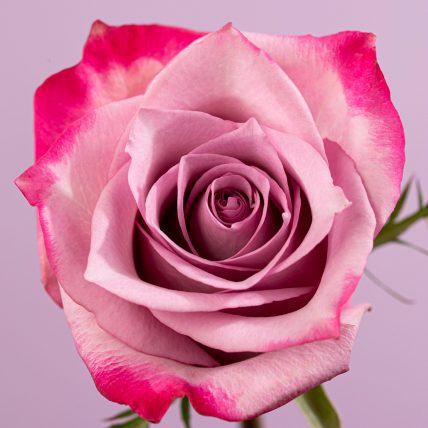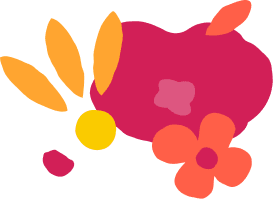 Roses are some of the most famous and well-known flowers around the world.
They are known for their beauty and grace, and they have been valued by
millennial cultures such as those from Egypt, Rome, and Greece.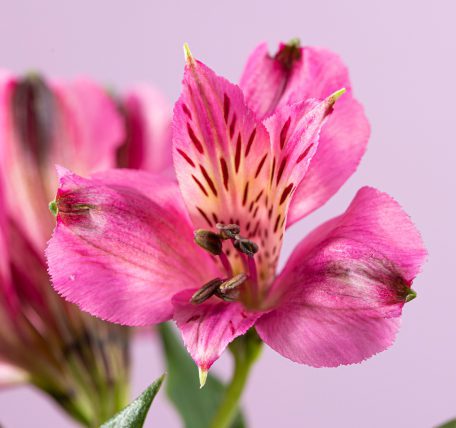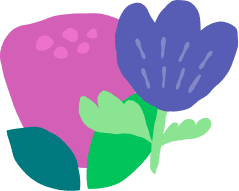 Alstroemerias are a variety of flowers originated in the Andean regions of
Colombia, Peru, Chile, Ecuador, and also in Brazil.
Do you want access to our material?